The Dek Noi Pattana Foundation (DNPF) was established in November 2017
to support early childhood development (ECD) in Thailand. DNPF believes that
all Thai children should benefit from a high quality ECD program and that realizing
such a vision is critical to Thailand moving from a middle to a high-income country.
More About Us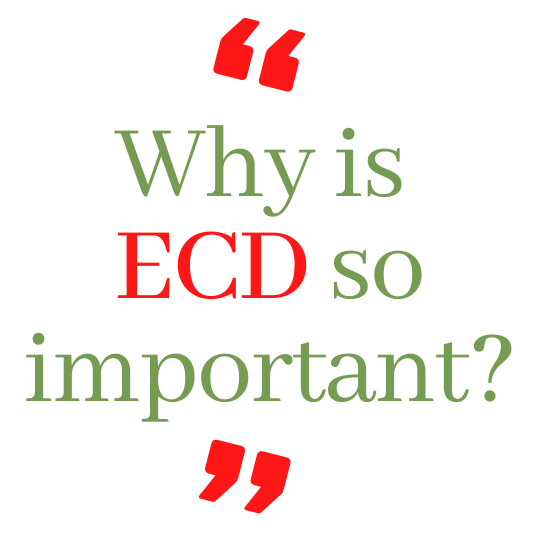 "Tell me and I forget. Show me and I remember. Involve me and I understand."
"The best investment is in early childhood development from birth to five for disadvantaged children and their families."
"Experts tell us that 90% of all brain development occurs by the age of five. If we don't begin thinking about education in the early years, our children are at risk of falling behind by the time they start kindergarten."
Existing Strengths — many of ingredients for successful programs already in place:
19,000 day care/early learning centers in operation throughout Thailand; managed by local governments/Department of Local Administration

Children reasonably well nourished and eager to learn;

Parents, grandparents, communities and local governments supportive;

Significant financial resources available
Challenges:
Caretakers/teachers at centers often unaware of or don't know how to provide high quality ECD programs;

Challenging family situations (children being looked after by grandparents; other difficult family situations due to divorce, alcoholism, drug abuse etc) – make ECD even more important
The pilot project had the following objectives:
Capacity building of teachers and caretakers to implement a high quality ECD programme;
Ensure the the programme helps develop the potential of all children in an integrated manner (physical, intellectual, social and emotional development)
Contribute to the sustainability of the programme by working with all concerned stakeholders (teachers, parents, government officials etc)
The pilot project achieved excellent results. At the end of the project and for the seventeen centers/classes benefiting from the project, the results achieved were much above those for the control group (see chart).
Surin ECD Pilot Project – Progress Report for Third Phase 2017-18
Surin ECD Pilot Project – Watch Video
Replicating and Scaling Up
Expanding our engagement in Surin and working closely with the Education Faculty of Surindra Rajhabat University (SRRU) have now provided capacity building support to 7 centers and 31 classes.  
Working with the Education Faculty of SRU to develop model ECD centers in each district in Surin from which the other centers in the same district can learn.Expanding our engagement to other provinces, including Buri Ram, Prachin Buri and Roi Et
Working at the national level with the Department of Local Administration of the Ministry of Interior and the National Economic and Social Development Council in support of efforts to enhance the quality of ECD across the nation.
We are continuing our work during the COVID-19 pandemic but with a focus on on-line training and coaching of teachers and caretakers and with a special emphasis on how teachers can help parents with home-schooling.
MOU
In 2022, the MoU was signed between DNPF, SRRU, DLA and OBEC regional office area 1, 2 and 3 in developing ECD model centers for Surin that can be scaled up to improve early childhood development. Surin provincial office for local administration has identified 18 centers, one center in every district that it would like to become "model centers".  DNPF is now working with all of them to help them achieve such a status.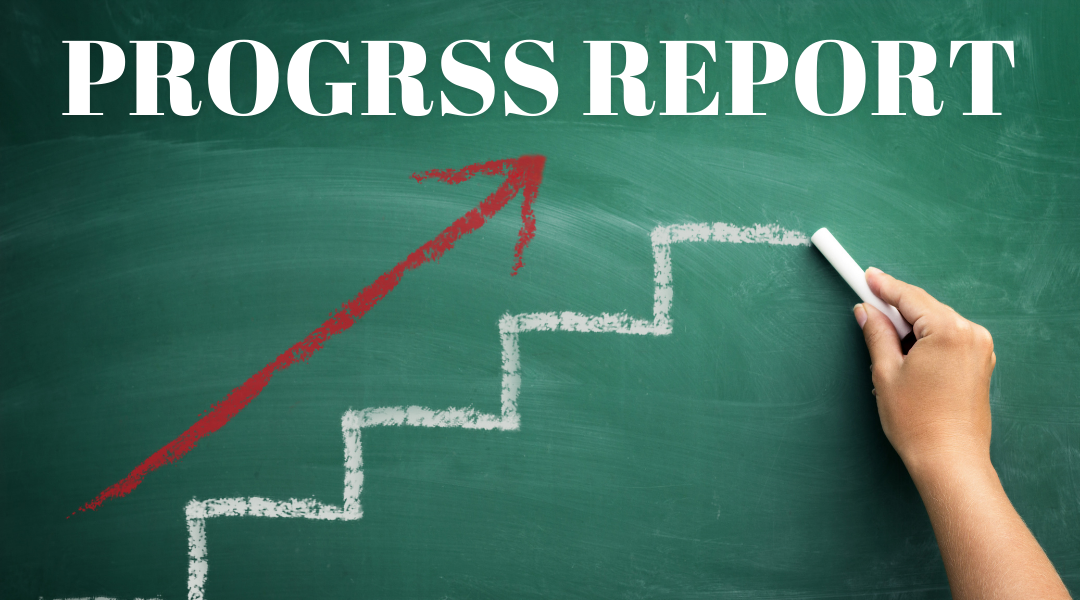 Progress Reports
The reports focus on the progress made with respect to the implementation of the project, the results as reflected in the development of the children's physical, emotional, social and intellectual skills and the allocation of technical and financial resources. It concludes with a brief discussion of the establishment of the Dek Noi Pattana Foundation.
Dek Noi Pattana in Videos
Training the teachers.
To strenghten the foundation of childhood development.
To build better nation.
JFK Foundation of Thailand
Thailand Collaboration For Change